Image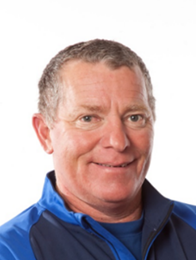 Daryl Botting
Site Manager / Site Foreman
Daryl was brought up in the Balclutha area and trained and worked as a Carpenter in Dunedin rising through the ranks like many of of our staff before to Leading Hand, Junior Foreman and then eventually to Senior Foreman. He has well and truly proved that time his value to the company.
Daryl is a very competent man manager and leads by example with his high standards of workmanship and quality. His personal work ethic ensures that sites are managed efficiently and subcontractors are coordinated well.
Daryl is broadly experienced in residential, commercial and civil projects.
Interior Fitouts is an area he has had a lot of recent experience at and his attention to detail is well suited for this type of work Daryl has a can-do attitude and relates well to all site staff, management staff, consultants and clients. His strength in recent years has been in insitu concrete civil construction projects.
 
Competencies – Project Services
Main Contractor
Construction Management
Site Leadership
Logistics Management
Programme Detail 
Supervision of a large team of men 
Management Skills
Construction Methodology
Ability to achieve programme dates
Supervision of a large team of men 
Supervision of subcontractors
Implementation of Quality Systems
Management of safety meetings
Qualifications and training
Site Safe Supervisor 
Trade Certificate in Carpentry
Recent Project Experience – Site Manager / Site Foreman
Powernet Balclutha Development
Balclutha Council Redevelopment
OtagoNet Balclutha Redevelopment 
Otago House
Otago Stadium Concrete and Precast
Image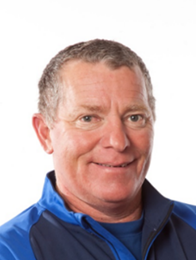 Site Manager / Site Foreman