Image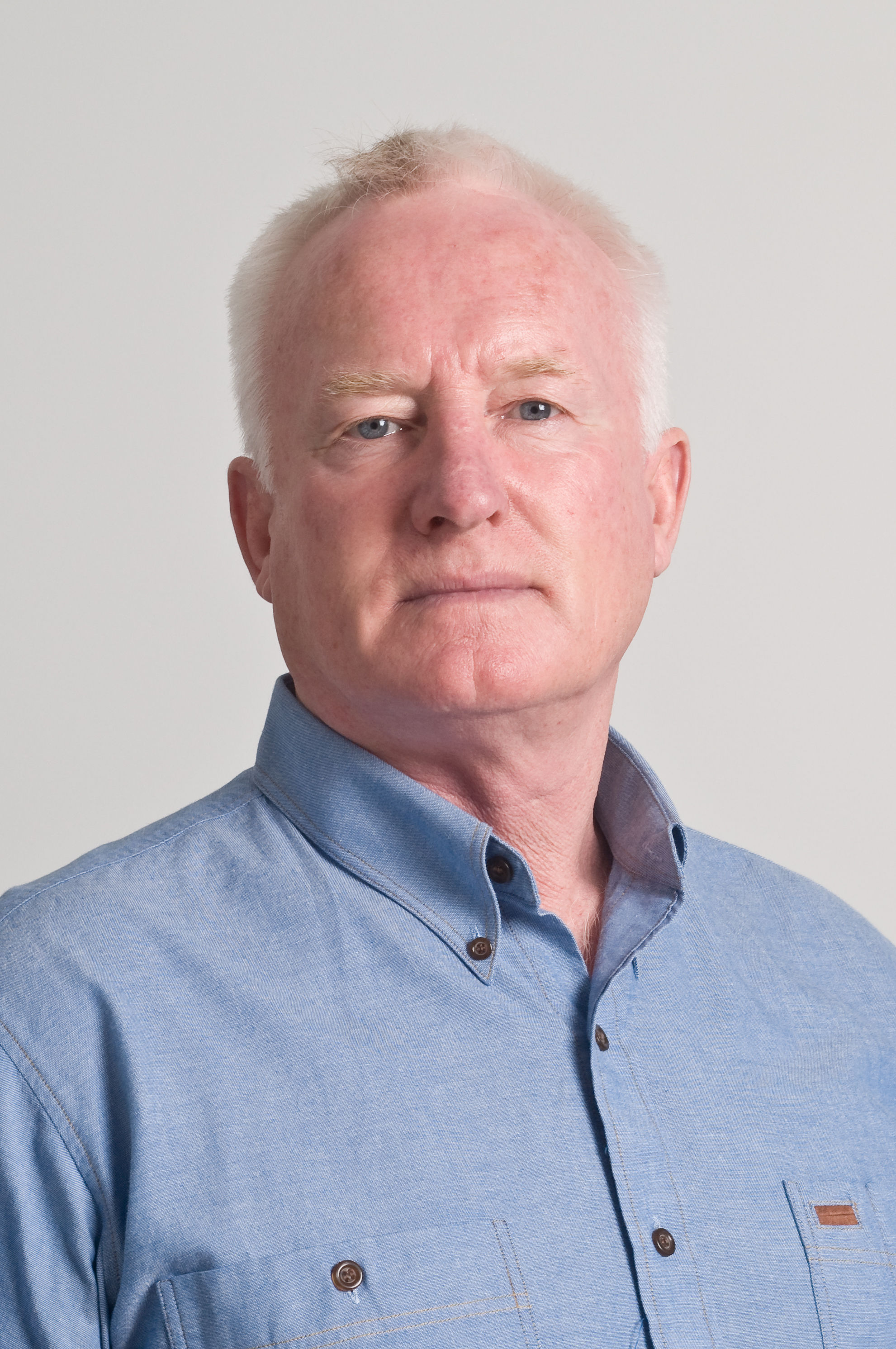 Greg Brown
Project Manager
Greg worked for Amalgamated Builders Limited from 1985 until 2002 when he took a sabbatical to Australia for a period of 12 months, and then back again until the current day.
During Greg's 25 years with ABL he has risen through from Carpenter to one of the senior Management Personnel of the Company, and has carried out with great success most of the larger projects, including the following:
Wanaka Community Pool and Wanaka Sports Facility (for Cook Brothers).
Greg's substantial experience in major hospitality projects and his drive and motivational talents lead him to be a key member of the ABL team.
Image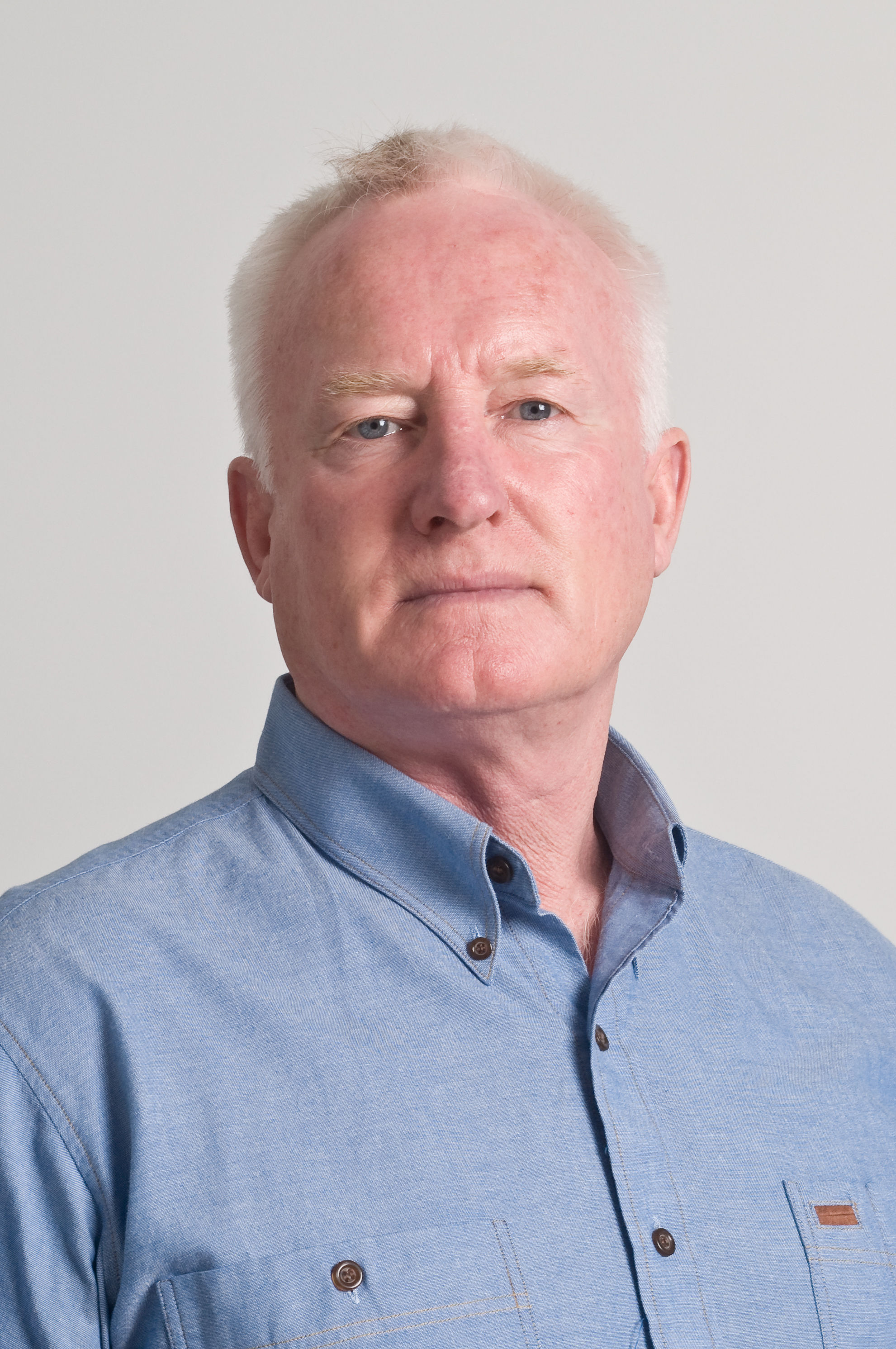 Project Manager