Projects -
Sudima Christchurch Victoria
Sudima Christchurch Victoria
Adding to Christchurch's re-burgeoning inner city, an extensive $40m multi-use complex development has been completed – contributing to ABL's impressive portfolio of high-profile projects in the region.
Set in a prime location on the corner of Montreal and Salisbury Streets, the development incorporates an expansive, four-level, 3875m2 Sudima Hotel, adjacent to a three-level 2327m2 office space.
Located on prime CBD land on the intersection of Victoria, Salisbury and Montreal Streets, the 2,336m2 mixed use development includes a commercial office, an 86 room five star hotel and 700m2 of retail comprising restaurants, a day spa, and café. 
The new five star Sudima hotel connects to a fully enclosed central atrium to the office building, with a food/bar/retail precinct spread across the adjoining ground floor. Additionally, carparks and 35 bike parks are accessed via a dedicated entry/exit on Salisbury Street.
The stunning 86-unit Christchurch CBD Sudima features a lightweight cladding and rooftop system, with an allocated plant area. The office complex includes similar design features, and is tenanted by real estate firm Knight Frank, Ignite Architects and several professional consultancy firms. 
ABL general manager Michael Johnson and the team joined the project early in the design/concept phase in 2017. "This is a major step in the city's redevelopment" says Johnson, who has a key focus on delivering an honest, open approach to each collaboration.
"ABL has been operating across the South Island for 47 years and our culture revolves around attitude, behaviour and teamwork."
Project Details
Image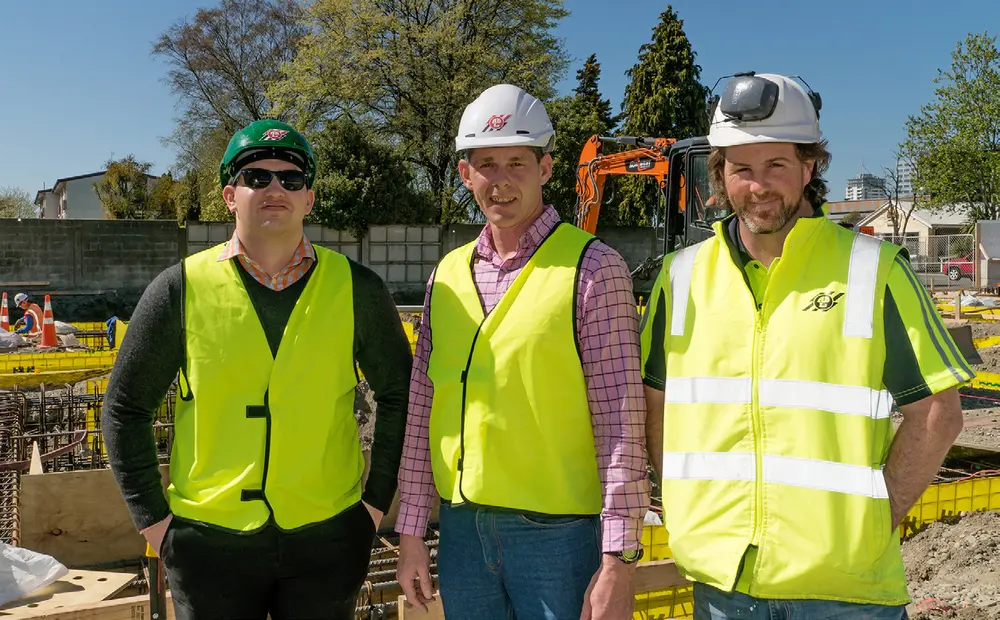 Contract Period
18 Months