Image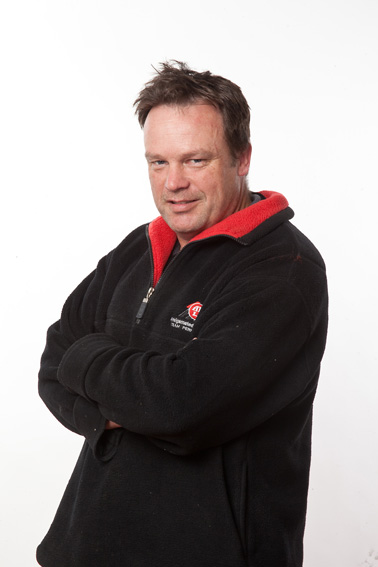 Lyall Scott
Senior Foreman
Lyall started as a Carpenter for ABL in 1996, progressing quickly into the role of Leading Hand followed by the step up to the Foreman's position in 2008.
Projects that Lyall has handled in the role of Foreman
include:
Carrington College Park St Bedrooms
Carrington College Jenkins Building Redevelopment
George St Normal Special Needs
George St Normal Structural Strengthening
George St Normal School Toilets
Kaikorai College Special Needs Upgrade
Kaikorai College Administration Block
Redevelopment
Church St Mosgiel
Carisbrook School Stage 1
Reading Dunedin
Wendys Restaurant
Lyall is one of the senior foremen in our company. He has developed a lot of experience in the construction industry and has kept up to date with new approved methods of construction. Lyall also has a high standard of work and a very good Health & Safety ethic.
As a dedicated family man his attitude and nature means his communication with others is very good. He has learnt the value of doing everything possible to keep to the critical path in construction.
Image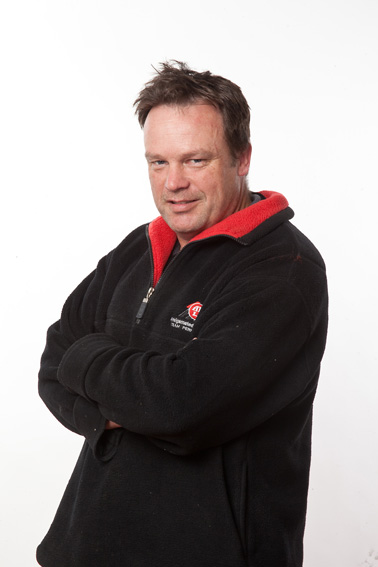 Senior Foreman