Projects -
Southland Aquatic Centre Learners Pool
Southland Aquatic Centre Learners Pool
A new 20 metre pool constructed specifically for those learning to swim
1 year completion time
The Aquatic Centre remained fully operational during this project
This contract was for the construction of a new swimming pool facility specifically designed to assist those learning to swim.
The new 20 metre pool and associated plant rooms were constructed in a new extension to the existing Southland Aquatic Centre which was kept fully operational through out the contract period.
The pool and associated tanks were of concrete construction which was waterproofed and the pool then tiled; the building itself was of precast concrete panel and steel portal construction and was clad externally with coloursteel, titan board and brick.
Want to know more about this project? Feel free to contact:
Project Details
Image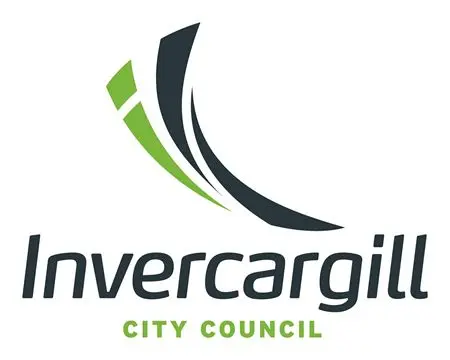 Contract Period
12 months