Projects -
Otago Regional Council Head Office Redevelopment
Otago Regional Council Head Office Redevelopment
ABL added a third floor to the existing Otago Regional Council's head office on 70 Stafford St, Dunedin, followed by staged refurbishment of the entire building.
The project was managed in distinct stages with close liaison between all parties involved, so that all onsite staff were able to continue full operations within the building throughout the construction & refurbishment period.
As each stage was completed, operations moved into their new offices, leaving their old office locations available for progressive refurbishment. This continued until the entire building had be upgraded, with a minimal amount of disruption to daily operations.
Want to know more about this project? Feel free to contact:
Project Details
Image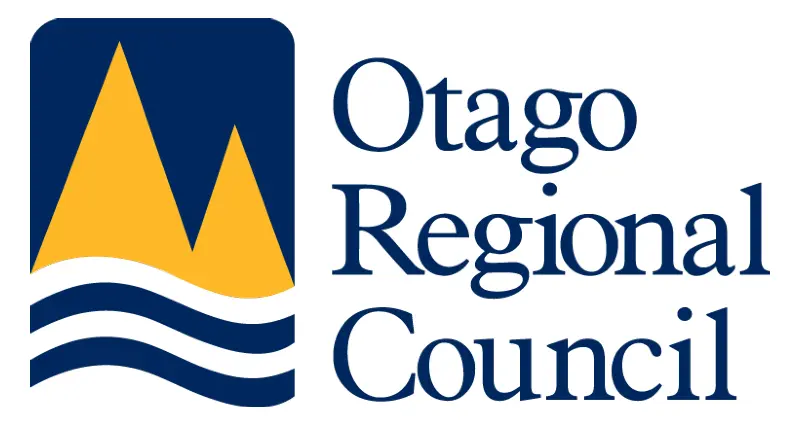 Architect
Norman Ledgerwood, Oakley Gray Architects
Structural Engineers
Duffill Watts King (now CPG NZ)