Image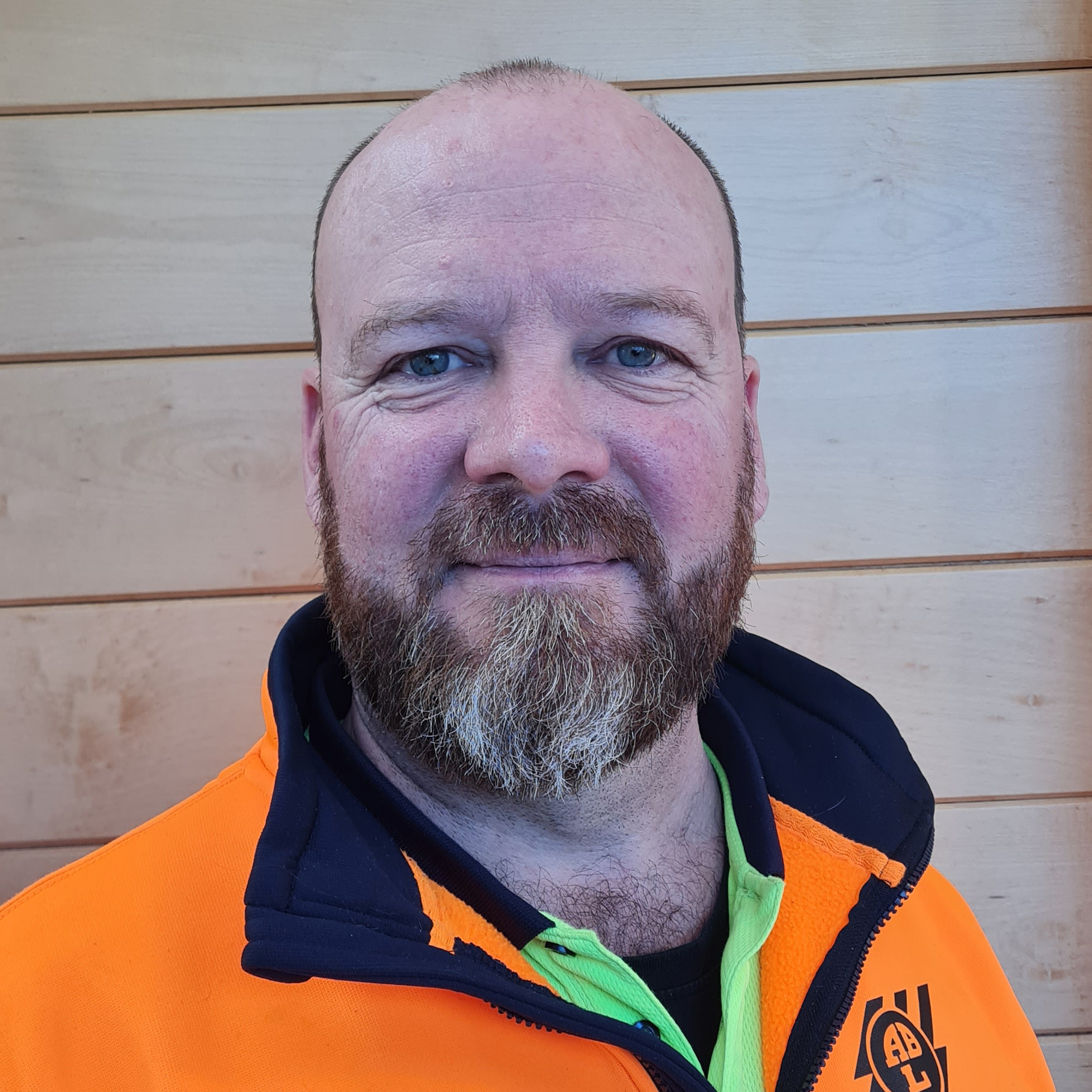 Andy Mathers
Site Manager
Andy has been working in the construction industry for 25+ years.
He has worked on residential and commercial sites in a site management role in commercial construction.
He takes a hands on approach and enjoys the opportunity construction provides working within ABL and throughout the wider construction industry.
He has built strong relationships with our clients, consultant teams and key supply chain partners.
Image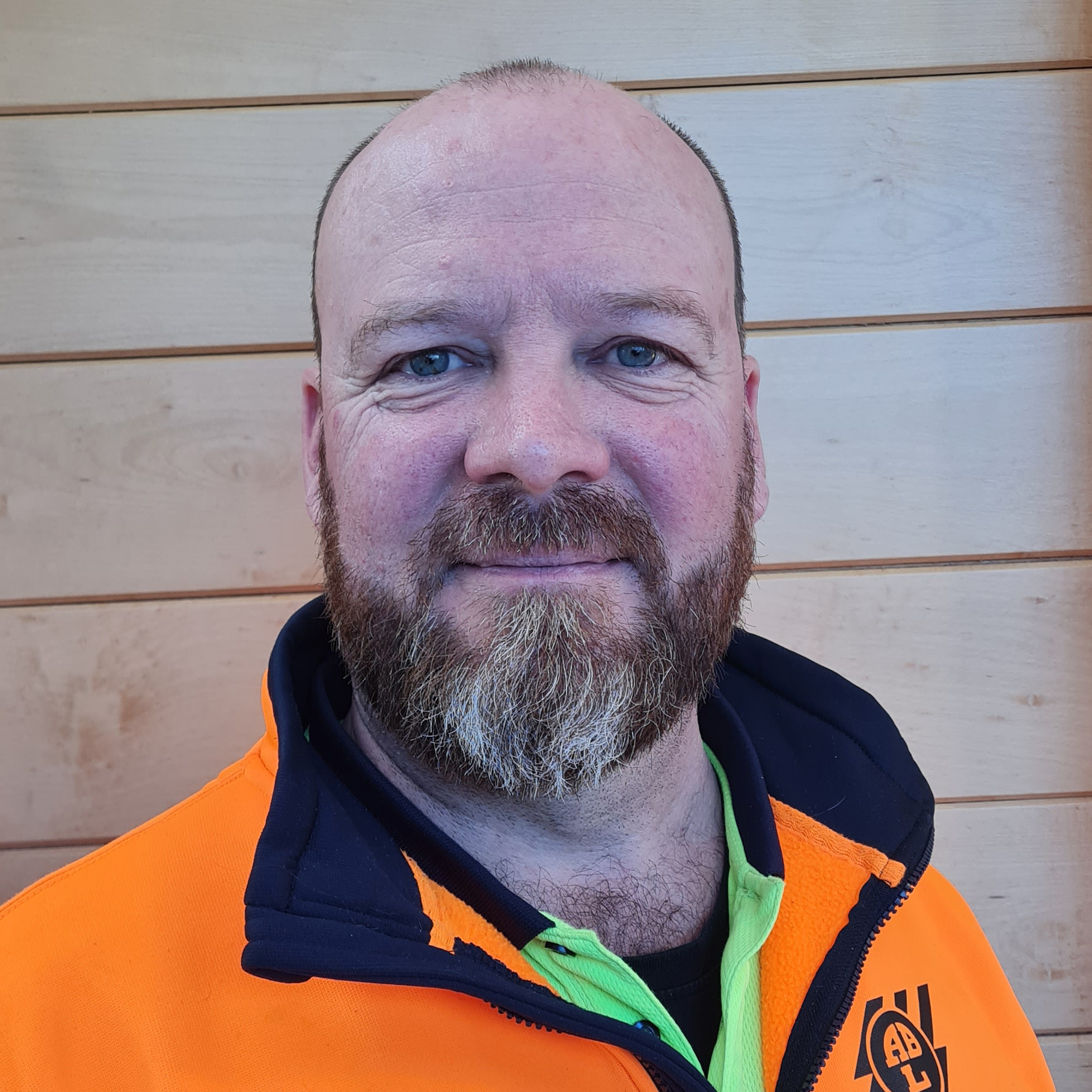 Site Manager