Image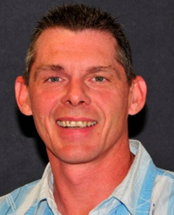 Charles Ulmer
Project Manager
Charles is an honest, enthusiastic and hardworking professional who strives for excellence in all that he sets out to achieve. His commitment to standards and consideration for others enables effective, pragmatic project management and team leadership.
Charles is an accomplished project management professional with experience of delivering multi-faceted projects of variant complexity, budget and schedule for a diverse array of clients and institutions within different industry sectors.
Adding Value to clients through a detailed understanding of how buildings are designed and constructed, Charles has the skills necessary to drive and lead complex projects through to delivery adding value throughout with tackling the challenges and translating opportunities into tangible, quantifiable benefits felt by the team, client and end users. 
Supporting Charles's management capability is his intrinsic understanding of the process and project governance protocol's that he implements from project inception and manages through to completion.
 
Competencies – Project Services
Main Contractor
Construction Management
Project Leadership
International Procurement
Qualifications and Training
Previous Projects
AMI Stadium, $50m
Electrical Link, $15m
Forestry Building, $32m
Canterbury University, $110m
Construction Management Skills
Design co-ordination and evaluation
Consultant and subcontractor co-ordination
Project planning
Attention to detail
Strong communication skills
Relationship management
Attention-to-detail
Budget management
Construction  management
Contract administration
Tendering / procurement
Image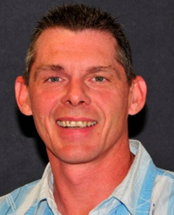 Project Manager