Image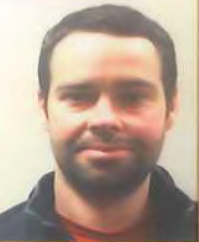 Craig Roberts
Foreman
Craig started with ABL in 1999 as an Apprentice Carpenter and worked his way up to the position of Foreman.
He has a very good work ethic, high standard of workmanship and organisational skills. Craig is a good communicator and works with Clients and Consultants in a respectful and professional manner.
Craig is committed to a high standard of Health and Safety. He has a very good knowledge of the Building Code and Regulations as well as keeping up to date with new  approved systems. He is also a Licensed Building Practitioner. On the Countdown Mosgiel project Craig took over as Foreman for the last three months of the contract when the existing Foreman left. This was a very difficult situation for anybody but Craig acquitted himself well and brought the project to a close in a professional manner. He adapts well to any situation.
Some of the projects Craig has worked on are:
College Street School Alterations
Residential Accommodation Leith Street
Taieri College Block A Redevelopment
CCS Fitout Oamaru
Residential Property Stafford Street
38 St David Street Alterations
Musselburgh School New Deck & Verandah
Centre City New World Carpark
Rudolf Steiner School Staff Room Extension
Image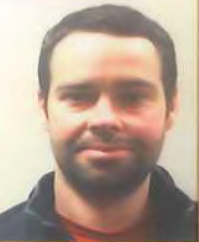 Foreman