Projects -
Clutha District Council Rosebank Administration Building Refurbishment
Clutha District Council Rosebank Administration Building Refurbishment
The Rosebank Council Office was suffering from a range of issues spanning functionality and customer experience, health and safety, security, fire and access conditions in parts of the building, and maintenance issues like the level of deterioration of the existing asbestos roof. The building was granted a multi-million dollar budget to undergo the work required to remove and replace the asbestos roofing, outfit the Council Chambers, and install a new heating and ventilation system, while also realigning the foyer and office alignment to make the spaces more functional and improve the ebb and flow of traffic through the building's spaces.
The foyer area has been reconfigured so that three individual small meeting rooms (pods) have been created allowing confidential conversations with Council staff.
Two new multi-purpose meeting rooms have been created off the foyer on an unused terrace area beside the front door. These two rooms can be combined into one large one when required.
The reception area has been refurbished including a new larger reception desk with a specially designed area for visitors to Council with physical impairments.
Heating and lighting in the foyer have been improved.
An area has been created in the foyer which will be equipped with computers to allow customers to call in and complete applications online.
The public toilets have had some maintenance including an improved and more efficient water supply and a publicly available accessible toilet (and shower) has been created.
The council chamber has been refurbished with the ceiling lowered and sporting new heating and lighting. An emergency exit has been installed along cabling and ports that enable the chamber to act as an Emergency Operations Centre when needed.
Security doors have been installed between the public and staff work areas.
The asbestos roof, and the asbestos panelling from the garage have been removed and replaced with safe materials.
Landscaping at the front including the removal of two large trees (one a stump) which had roots that were damaging the building foundations. The area has been stabilised.
This project was completed in 3 Stages.
Stage 1
Roof Replacement, Corporate Services Office, Regulatory Office Areas and Bathroom upgrades (Duration 4 Weeks).
Stage 2
Foyer, Reception Area and New Pods (Duration 5 Weeks)
Stage 3
New Meeting Room, Council Chambers, Staff Room & Maternity Room (Duration 7 Weeks)
Undertake council chamber upgrades (joinery, paint, elect & ICT, HVAC)

Staffroom upgrade including kitchenette installation (joinery, doors, plumbing) and works to the 

sick/maternity room.

Liven Chambers and kitchenette outside of CDC business hours.
Project Details
Image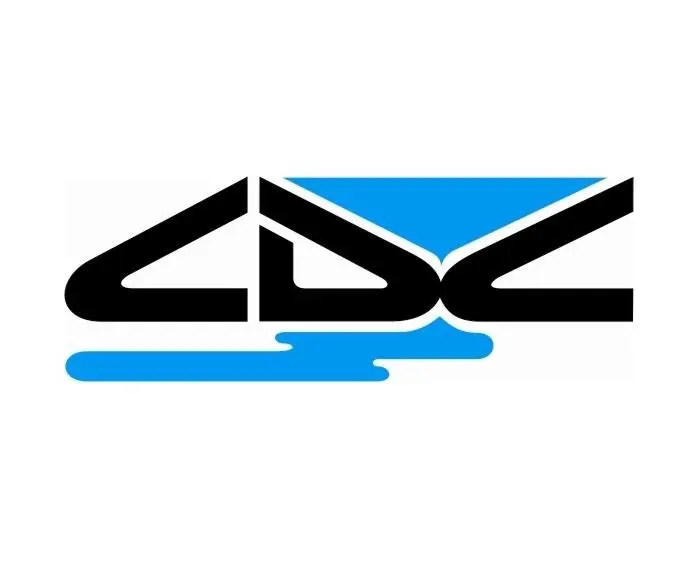 Contract Period
12 Months