Projects -
Copthorne Hotel & Resort Lakefront Queenstown
Copthorne Hotel & Resort Lakefront Queenstown
110 new guest rooms in two new blocks
Conference facility added, and house areas refurbished
Hotel remained operational throughout construction
The project was negotiated on the back of the successful completion of the Millennium Hotel by ABL.
The project consisted of an addition of two new blocks containing 110 new guest rooms and a conference facility.
The front and back of house areas were also fully refurbished. The hotel remained operational throughout the project.
Want to know more about this project? Feel free to contact:
Project Details
Image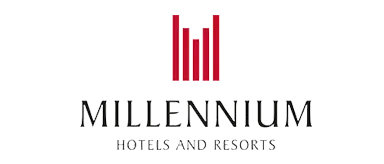 Contract Period
12 Months