Projects -
Te Tumu - School of Maori, Pacific & Indigenous Studies
Te Tumu - School of Maori, Pacific & Indigenous Studies
Dedicated building for the School of Maori, Pacific & Indigenous studies on the University of Otago's Dunedin campus.
Stage 2 - Waka themed extension on two floors
Stage 2 - Upgrade for all remaining ten floors
Te Tumu, the School of Maori, Pacific & Indigenous Studies, had been squeezed into the small building on the edge of the Burns carpark without a building to call their own. All this changed in 2006, when the initial Te Tumu building was completed to house the School in the University of Otago.
A number of years later, they were ready for stage two - an extension on two levels based on the shape of a Waka along with the upgrade of the other 10 floors above.
The building is situated in the heart of the University Main Campus and ultimate care was taken to assure the safety of university students and staff during the build. Care was also taken to dampen the noise of building while working in and around occupied buildings during the contruction.
The Waka styled extension is curved in shape in multiple directions, creating a design with very few square joints that required the extremely accurate off-site manufacture of structural steel, roofing and glazing components to assure a proper fit on site to feature the interesting angles & shapes.
Want to know more about this project? Feel free to contact:
Project Details
Image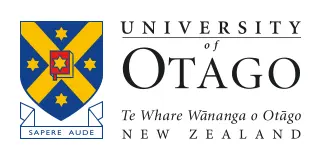 Contract Period
13 Months
Services Engineers
David Polson Consulting for Plumbing and Mechanical